A family vacation car is what you need if you are planning a road trip with your family. Road trips with a family are exciting yet adventurous. However, a good trip can turn bad if you pick a wrong vehicle. Also, several factors, such as plans, sanity, safety, and pocketbook, are crucial to consider before you hit the road. To help you out, we have come up with a guide for picking the right vehicle for your next road trip with your family.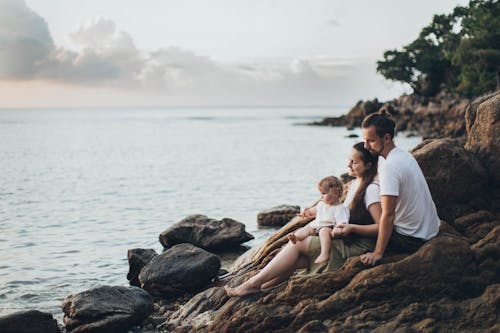 Family Vacation Car Guide
You are about to make a significant investment, so make some critical considerations. In addition to your must-have list, follow these considerations as well. Divide your list into three categories-nice features, must-have things, and wants. Think of points on which you can compromise.
Your Family
First, evaluate your family's size. Decide who all are joining the trip. Will there be small kids, teenagers, grandparents, and friends?
If your family has only 3-4 members, then you will get many options to choose. On the other hand, family with 6-8 members or more will get fewer opportunities.
Also, consider a future seat if you are planning for a new member. In case your kids have grown up or heading to the real world, you will need less space.
Don't forget the pets while picking a family vacation car. You need space for their supplies and beddings.
Family Vacation Car Planning
Now, you know who all are going to be with you on the trip. The next part is to plan the trip. Choose how long will be the journey. Consider the following points when planning a trip.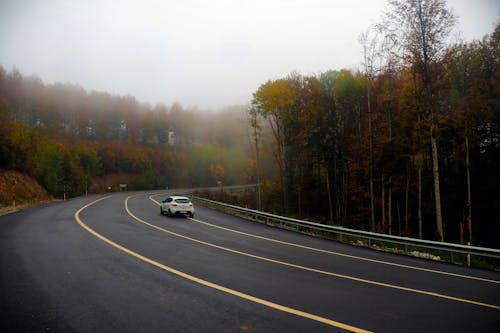 Distance And Time
Ask yourself, what will you do in the journey? How far will you go? It is essential as you will need everyone's essentials, clothes, and snacks. Moreover, you will need extra space in case you are heading to the mountains. You are planning to enjoy a trip near the seashore then take fish poles with you.
So, according to your trip check for family vacation car that has plenty of space, detachable seats and a roof rack.
Safety
Don't forget this, the security of your family is essential. Check for the safety gears in the car. More importantly, drive safely because you are along with your family.
New Family Vacation Car
Let us move on to the buying tips.
Rating
Rating of a car is essential when buying a car. The rating stars on cars define that the vehicle is safe. So, buy a car with a high rating.
Features
The vehicle should have safety features such as backup camera, airbags, cruise control, automatic brakes, and more. Travel vest cars are useful when you are carrying kids along with you.
Sanity Features In Family Vacation Car
Sanity features are, again, a vital factor to consider. Therefore, look for GPS features, climate control options, seat coolers, satellite radio, WiFi hotspot, and more.
The last important thing is to check the mileage and maintenance and repair costs. Finally, you will get a family vacation car after checking these factors. Enjoy your trip, and stay safe.